The Filmmakers
Raw Love Productions
---
Katherin Hervey - Producer and Director
Katherin Hervey is a multimedia producer and social justice activist. She is also a former Los Angeles Public Defender and volunteer college instructor to people in prison. As a Public Defender she worked as a trial lawyer for individuals charged with criminal offenses who could not afford an attorney. As a law clerk she also worked with Human Rights Watch attorneys to develop and implement the California Juvenile Life Without Parole Reform Act, eliminating the sentencing of juveniles to life without parole in California, and with Lambda Legal, advocating on behalf of LGBTQ communities on civil rights impact litigation cases before the California Supreme Court. As a member of Seattle Restorative Justice she helped to create alternatives to the current punitive system using community-based restorative practices. As a multimedia producer she was the Publisher and Editor-In-Chief of "Shades of Contradiction", a nationally distributed arts and culture magazine; and has produced, directed and art-directed award-winning short documentary and narrative films including "The Cocktail Waitress" for PBS broadcast, "Her Urge" (Art Director) Best Short Film, Sydney Mardi Gras Film Festival and Outstanding Women's Short, Dallas Out Takes Festival, and "The Streets," Q13 TV Seattle. She is currently co-producer for "The Spirit of a Child" an interactive web documentary currently in production. She produces work with her partner Massimo Bardetti under Raw Love Productions, a multimedia production ensemble dedicated to visual storytelling with social and artistic value.
Massimo Bardetti - Co-Producer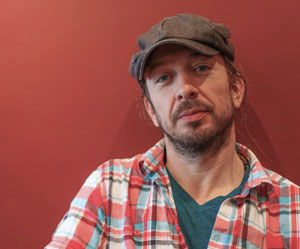 Massimo Bardetti is a videographer, photographer and digital artist with over fifteen years of hands-on experience focusing on media content management and distribution. As a VP of Software Developent at AccessIT (now Cinedigm) he was a key contributor to the first successful large-scale deployment of studio certified digital cinema systems in the country. He worked with major Hollywood studios, exhibitors and standard bodies to advance the digital cinema standard now in use. As a Chief Architect at ANN Systems he developed media management software for the news broadcast industry. He currently resides in Seattle where he produces work with his partner Katherin Hervey under Raw Love Productions, a multimedia production ensemble dedicated to visual storytelling with social and artistic value, working with nonprofits and other organizations to share their stories through photography and multimedia narratives.
Erin Kenway - Executive Producer and Co-Producer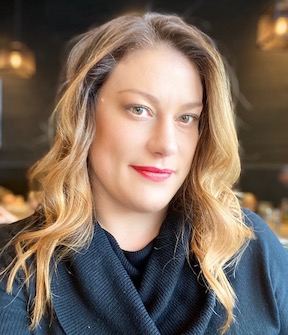 Erin is a community investor who believes in supporting the advancement of social justice by cultivating and promoting critical thinking and cross-cultural dialogues amongst all members of society. Erin is also an attorney, philanthropist and activist. Under the mentorship of Dr. Richard Leo, and inspired by falsely-convicted prisoner DeWayne McKinney, her collegiate honor's research project examined how juror interpretation of exonerating DNA evidence and false confessions resulted in wrongful convictions. As an attorney, Erin primarily represented economically disadvantaged victims of domestic violence in civil dissolution and child custody cases. Most recently, she was a global campaign manager for broadcast, print, digital and social ad campaigns for Amazon's award-winning brand and mass advertising team. A strong believer in restorative justice, she is excited to join the The Prison Within team!
Eric Frith - Story Producer and Editor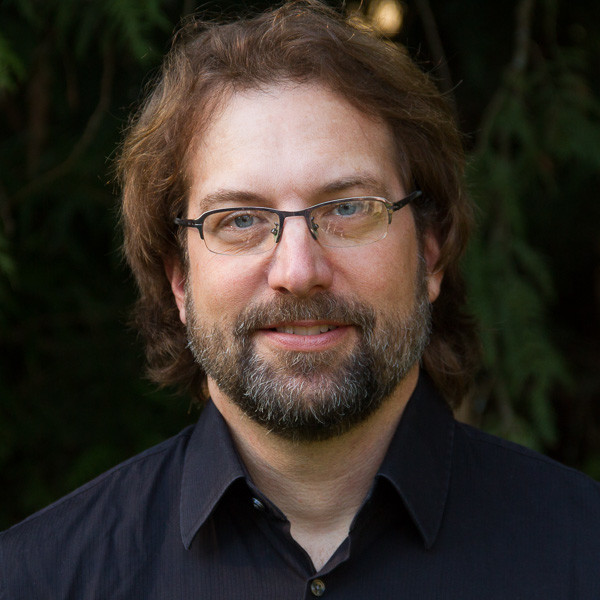 Eric Frith (Producer, Writer, Director, Editor) creates films that have screened at top festivals including Sundance, Toronto International Film Festival (TIFF), South by Southwest (SXSW), Seattle International Film Festival (SIFF) and numerous others around the world. His projects have received multiple awards, including Best International Feature Documentary at the Galway Film Fleadh for "The Breach" (Editor and Co-Writer), Audience Awards at Milan International Film Festival and SXSW for "Eden" (Editor), six best documentary awards, including the Audience Award and Best Documentary at the San Francisco International Asian American Film Festival for "A Lot Like You", (Co-Producer, Editor, Co-Writer), and Best Mid-Length Documentary, Montreal International Film Festival, Audi- ence Award and Best Documentary Feature at the Napa Valley Film Festival for "Finding Hillywood" (Story Producer and Editor). His projects have been acquired for distribution, both nationally and internationally, by Miramax, Dream Entertainment, Cinema Management Group, Off the Fence, Independent Lens, American Masters PBS, and Phase 4 Films.
Leah Warshawski - Distribution Consultant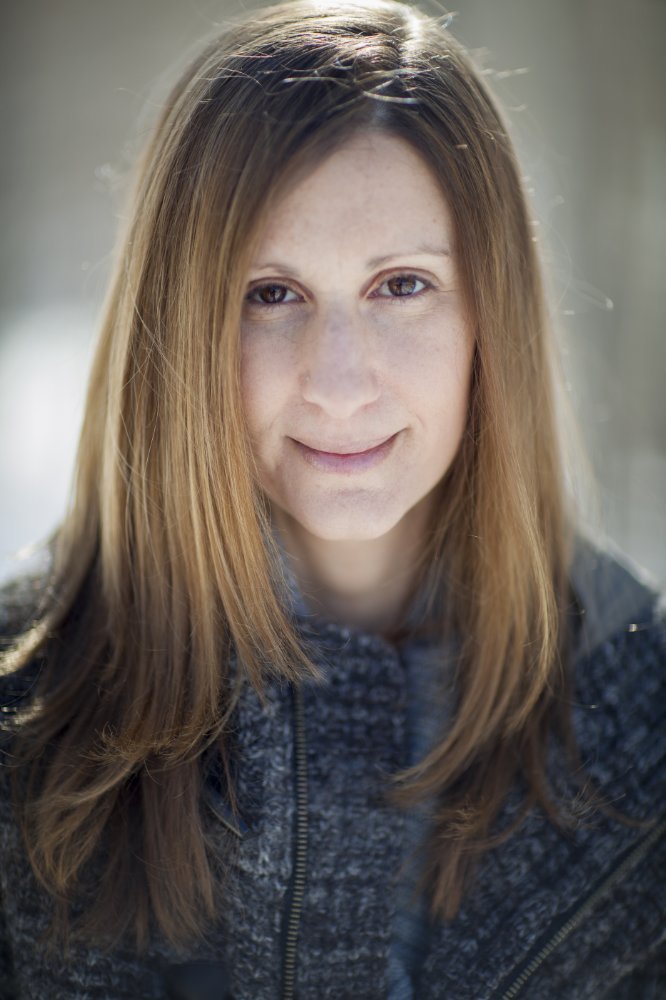 Leah Warshawski specializes in producing/directing documentary-style features, television shows, commercials, and branded content in remote parts of the world. She has a BA in Japanese language from the University of Hawaii. Leah's current documentary BIG SONIA (2016) is currently in theaters across the US and has won 18 awards to-date. Her debut feature film, FINDING HILLYWOOD (2013), won six awards, and screened at more than 65 film festivals. Before developing films, Leah worked in Hawaii in the marine department for major features and shows, including LOST and HAWAII. She is currently Co-EP for PERSONHOOD (2018 feature doc) and Producer for THE WILD (2018 feature doc). Leah consults with filmmakers about outreach, marketing and hybrid distribution plans. She also co-founded "rwandafilm.org," a "LinkedIn" for Rwandan filmmakers supported by a number of international partners, including Bpeace (Business Council for Peace) and The Academy of Motion Pictures.
Social Media and Outreach
---
Ada Vokat - Social Media
Ada Vokat has a multi-disciplined background in graphic arts, accounting, interior painting, small business management, landscaping, and justice advocacy. She is a surrogate parent to two small, funny dogs, sings alto in a church choir, enjoys a simple life, and laughs loud and often. Her husband, her beloved, is a prisoner.
Scott Dillon - Creative Director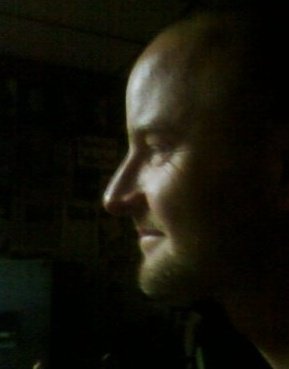 Scott has over 20 years of experience in the web development world. He has provided creative direction and extended brand narratives for a diverse array of digital campaigns for award winning art (Liss Fain Dance), mission driven non-profits (Data Driven Detroit) and privately-held / Fortune 500 Companies (The Melt, Daimler Chrysler Financial). His understanding of story comes from a writing/editing background with a personal penchant and unending desire to know and push boundaries in all things tech.
---
Karena H. Montag, MFT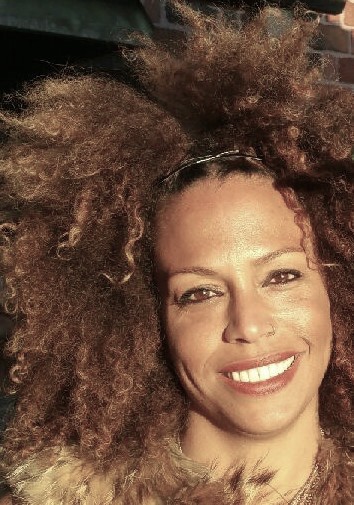 Drawn to the transformative work of trauma-healing and rigorous accountability, Karena joined Insight Prison Project (IPP) as a volunteer facilitator in the Victim / Offender Education Group (VOEG) program at San Quentin State Prison. In her role as Programs Director / Clinical Supervisor, Karena oversees all IPP programming in CA and nationwide. Karena's life-work centers the experiences of those directly impacted by interpersonal and state violence; she has worked closely with survivors of violent crime and those who have committed harm. Karena has served as a consultant on tertiary prevention in Central America and was presented with the 2016 Harriet Whitman Lee Partnership Award by the Association for Dispute Resolution of Northern California (ADRNC). In addition to her work with IPP, Karena maintains a private practice in Berkeley.
Mari Navarro Borrero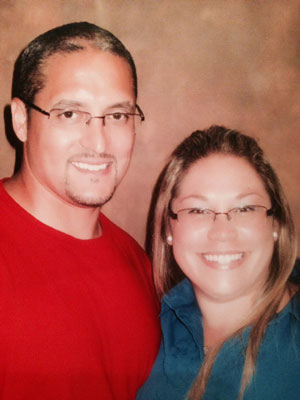 Mari Navarro Borrero is a veteran of the armed forces and an award-winning elementary school teacher. In 2013 she married Aaron Borrero, who has been serving 15 years in prison. Since 2009 Aaron has received two unanimous decisions for release by the Washington State clemency board. Yet he is still in prison. Despite his incarceration Mari and Aaron have continued to educate the public on the subject of criminal justice reform and give back to the community by helping youth, most recenlty collaborating to write "Daddy Has a New Home, Not a New Heart," by Tate Publishing. They are currently writing a second book.
Gary Idleburg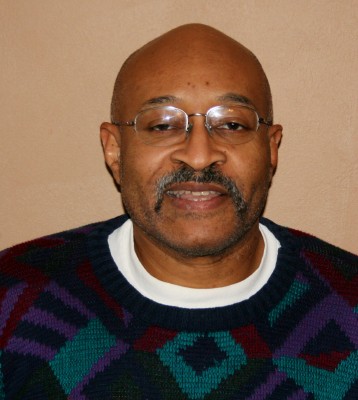 Gary Idleburg is co-founder of University Beyond Bars (UBB) in Washington State and teaches African American History at the Washington State Reformatory in Monroe, Washington. He is also the host of KSER's "America's Disappeared," an independent public radio show that looks at the justice and criminal punishment system in America and its effect on human lives. Gary has served on the board of UBB since its inception.
Cindy Anderson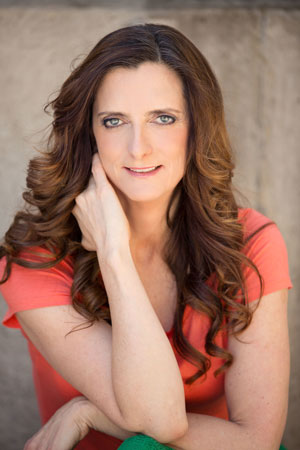 Cindy spent 13 years at Microsoft where she was instrumental in managing numerous enterprise level cross group programs. Her expertise in software development as well as her human potential skillfulness ensured many successful product launches. She has also been successful in creating product strategy and vision. Her focus on social justice lead her to complete Seattle University's Leadership EMBA program. She co-funded a social enterprise in Nigeria that created economic development through access to clean water. In her efforts to bring voice to the voiceless, she advocates on behalf of the incarcerated and is leading the effort to establish parole in Washington state. Finally she is working to get her partner, Arthur Longworth, relief from his life without parole sentence and bring him home.
Anthea Karanasos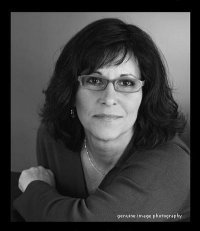 Anthea serves as Poet-in-Residence for the Black Dog Arts Coalition. As a poet, teacher, and community organizer, she is committed to inspiring people of all ages to discover the pleasures of poetry and creative writing, as well as the power of the written word to transform lives. Anthea works to expose the economic and social impact of the Prison Industrial Complex and the classroom-to-prison pipeline, and to help people understand how access to quality education impacts a person's likelihood to serve time in prison. She recognizes the painful hardships of prison life, as her brother is serving an indeterminate sentence in California. Anthea believes each experience, no matter how small, shapes us as individuals, and that as members of society, we have a responsibility to help one another and to contribute as we are able to creating a more vital, equitable, and compassionate society.
Ernest Kirkwood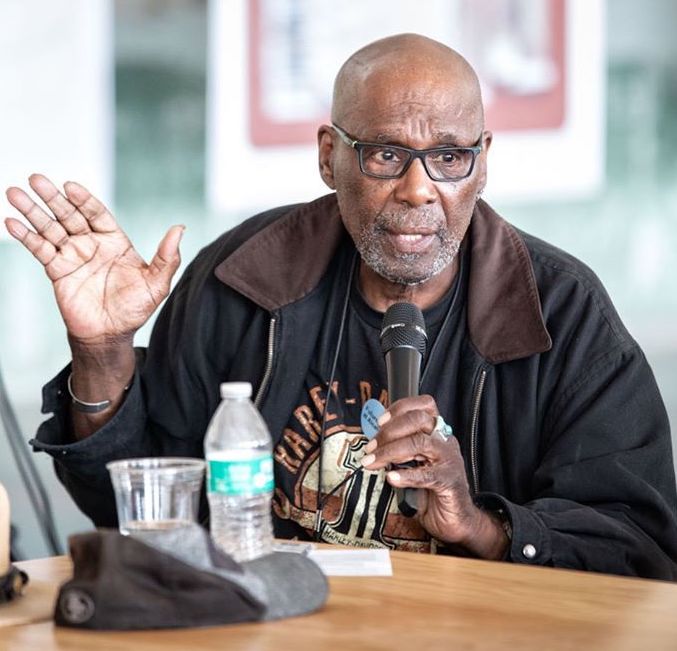 Ernest Kirkwood is a formerly incarcerated man who contributes his personal and professional experiences with long-term incarceration, re-entering society, behavior modification, and cognitive thinking to address the transitional needs of long-term prisoners being released. Ernest was released from Soledad State Prison in January 2012 after serving 29+ years. While at Soledad he served as Chairman for the Higher Education Library Project, the Inmate Advisory Council, and was founder and chairman of the Balanced Reentry Activity Group (BRAG) his last five years of incarceration. Ernest is currently on staff with HealthRight360, and doing a Caseworker Internship with the Episcopal Community Services of San Francisco. He also does volunteer work at the Juvenile Justice Center through the Omega Boys Club, and is a Board of Supervisors appointee to the Reentry Council of San Francisco. When asked about his proudest accomplishment in prison Ernest says, "to leave prison knowing that over 250 men are actively involved in the various BRAG self-help classes and programs".
---